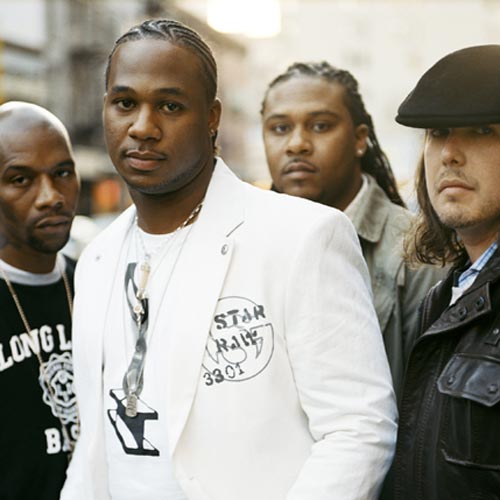 For my money...
Robert Randolph
&
The Family Band
is the best band to see LIVE on the planet. I've never had so much fun at a concert than I've had @ theirs.
The best part: this song fully incapsulates what makes that experience great. His crowds are so diverse:
Red, Yellow, Black & White / It don't matter / We're all getting down tonight
Ain't Nothing Wrong with that, indeed.